Coming Soon


Consumer CDs & High-Yield Savings Accounts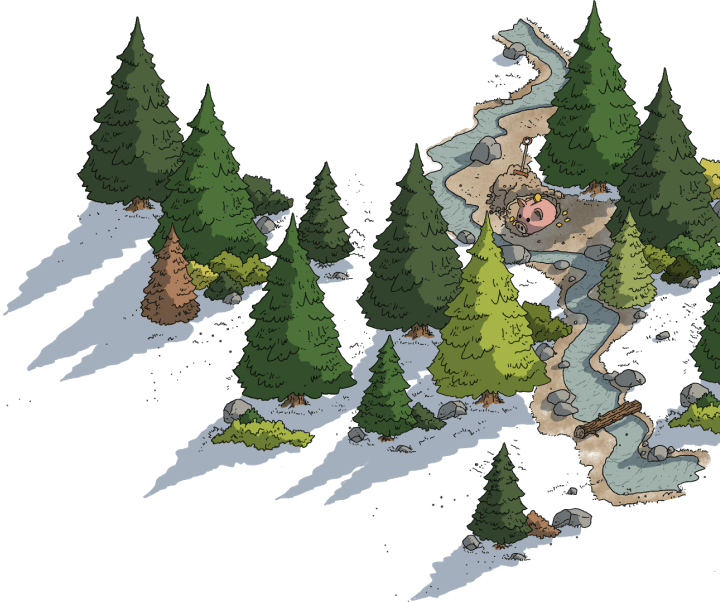 You Worked For It. Let It Work For You.
Saving for college? Or maybe a car, house, trip, or wedding? Using a high-yield deposit product is a flexible, risk‑free way to earn more on your money. Join our waitlist, and we'll let you know when our new deposit product is ready to start helping you save for the future.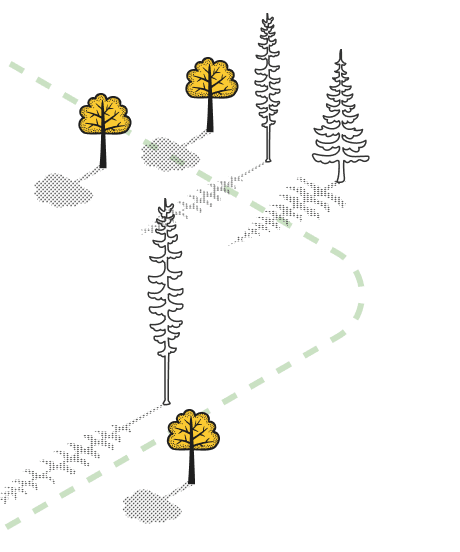 Join Our Waitlist
We've got lots of exciting things going on at Nelnet Bank, including the introduction of high-yield deposit products. Sign up for early information about our deposit products when they become available.