Borrowers Save Big
Save with our low student loan refinance rates. Your next adventure awaits.
Borrow
Rates as low as
Student Loan Refinance
Simplify your student loans into one monthly payment while potentially saving on your interest rate.
Rates listed above include an interest rate reduction for eligible applications and enrollment in auto debit. See Disclaimer
Save
Coming Soon!
High Yield CDs
Easily and securely save for the future by investing in our flexible, high-yield deposit products.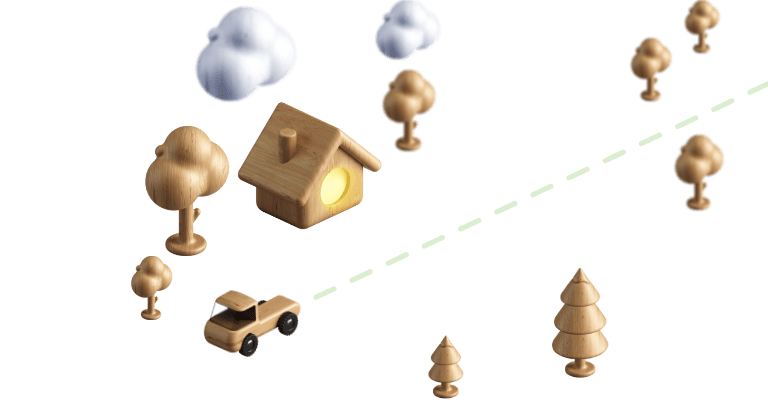 Rewarding Your Hustle
You put in the work. Got the grades, finished the degree, and landed the job. You've come a long way – we can help you go even further. You've earned your success. We're on a mission to reward it.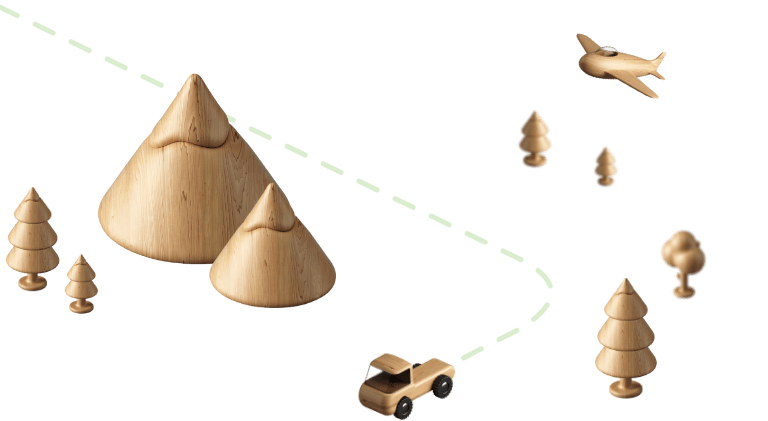 Supporting Your Financial Journey
You've got goals, grit, and things to do in life. We're here to help you with your finances – you can count on our support at every step along the way.
Competitive Rates
Whether you're looking to lower your monthly payment or pay off your loans faster, we've got options for you.
Flexible Repayment
With multiple loan terms and hardship forbearance, our loans offer repayment options to fit your situation.
Real People
Need help finding the right product for you? Expert customer support is only an email, chat, or phone call away.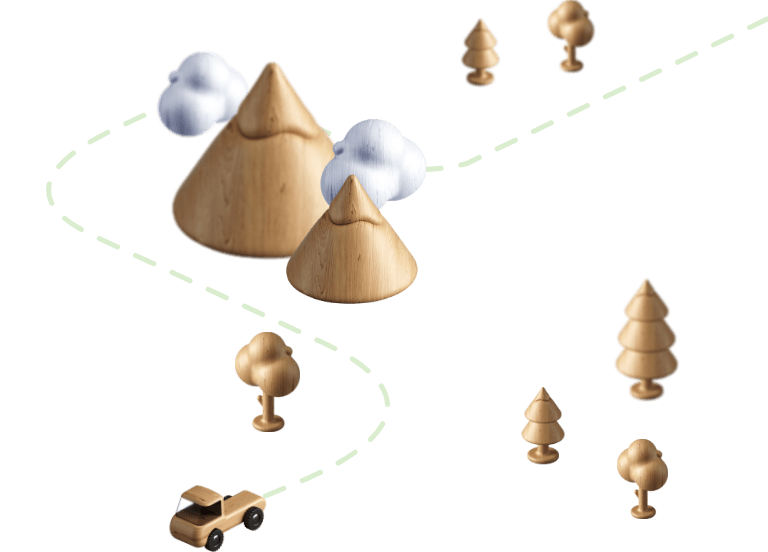 Student Loan Refinancing
See your new rate in minutes without affecting your credit score. See Disclaimer
Federally-held student loans have a suspension of payments and a temporary interest rate of 0% until 9/30/21. If you refinance these loans, you will no longer qualify for this relief or other federally-held loan benefits. Carefully consider your options before refinancing federally-held loans.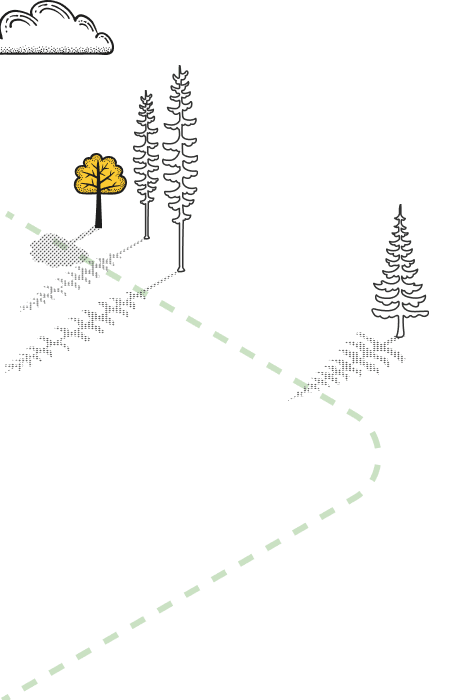 What Our Customers Are Saying
Every customer interaction is a chance to earn your trust. We're glad our customers notice.