Business Certificates of Deposit
Upgrade your ROI, with daily compounding interest from Nelnet Bank.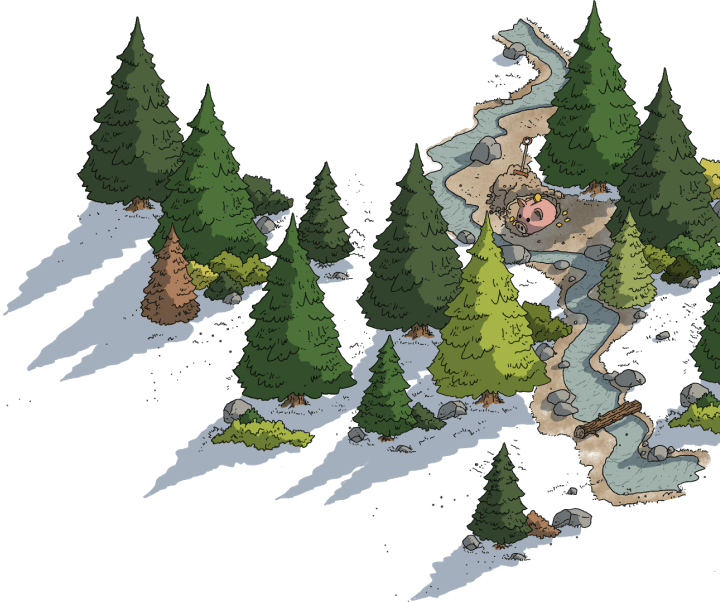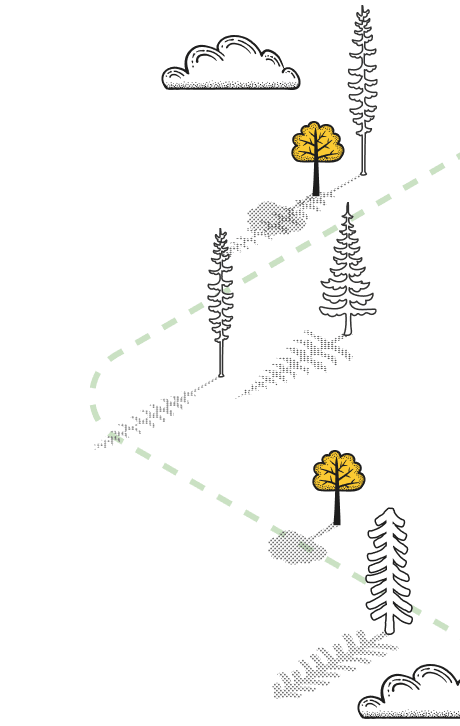 Check Our Rates
When you want your money to work harder, we offer high rates that help you bring home a little more bang with each buck invested.
APY is Annual Percentage Yield
Grow Your Money On Your Terms
We know every organization has unique financial challenges and goals – but they're all looking for the best deal possible. So we offer great rates, and let you build the right package for your road ahead.
Competitive, High-Interest Rates
More growth equals more possibility, so we work to maintain rates that give you a great return.
No Monthly Maintenance Fees
When you save on fees every month, your CD will grow faster over time.
Flexible Terms
Whether you're looking for a short-term option or a long-haul partner, we have options for every situation.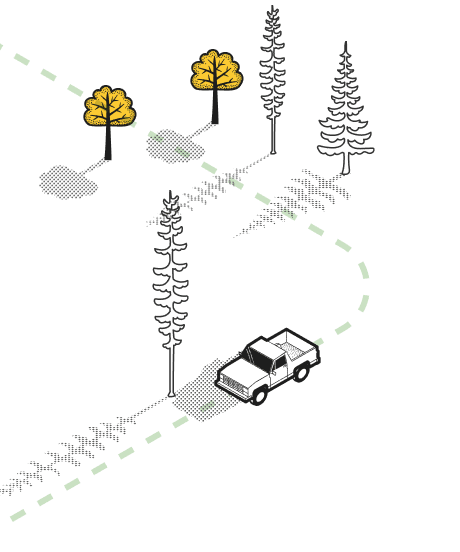 How to Get Started
If you're ready to start earning more every month, you can get started in just a few steps.
Apply Online
Complete an application in minutes with our streamlined application process.
Transfer Funds Into Your Account
Add $25,000 or more into your new Nelnet Bank Certificate of Deposit account.
Start Earning Interest
Interest compounds daily and pays monthly, so your money will start growing from day 1.