Learning Center
Whether you are prepping for college or building your future, we've got the knowledge you need.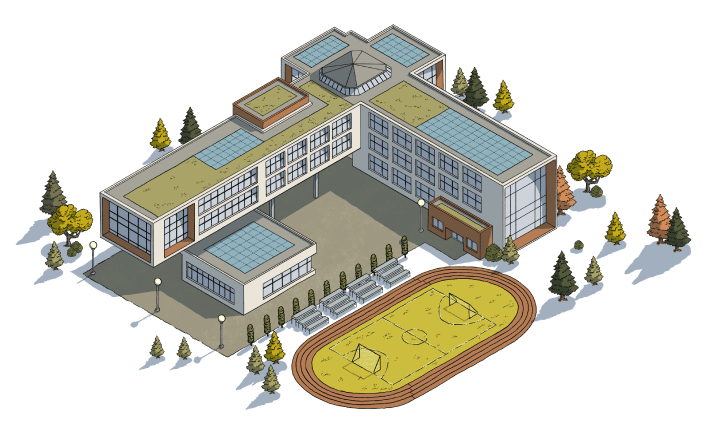 Helpful Student Loan Tools
Paying for College
Have questions about paying for college? You've come to the right place. Explore our collection of useful articles and tools aimed to help you successfully plan for college.
Repaying Student Loans
You earned the degree. Now you're ready to focus on the next chapter in your journey – and we can help. Check out our useful resources all geared to making your financial dreams a reality.