About Nelnet Bank
Our mission is to help families achieve their dreams with financial knowledge and access to education.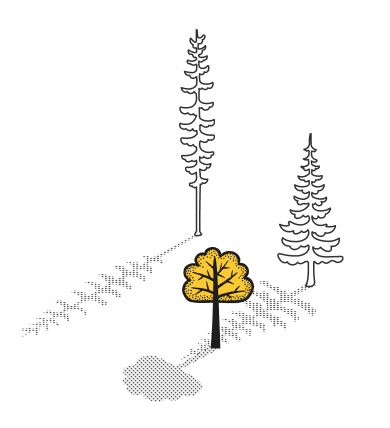 Discover Your Financial Future
Nelnet was founded over 40 years ago on one simple idea: to serve our customers and make their educational dreams possible. We created Nelnet Bank to bring that experience to education financing.
Nelnet Bank rewards borrowers for their hard work with better loan solutions. Our borrowers have big dreams for the future – we help them dream even bigger.
Years of Experience
With over 40 years of experience, Nelnet Inc. is one of the nation's largest student loan servicers – we've proven that we know our stuff.
Helping Families Chart a Better Financial Path
At Nelnet Bank, we believe higher education and learning pave the most reliable path to success for families and for our nation as a whole. We aim to broaden access to education and give our customers the financial knowledge they need to achieve their dreams.
Our Values
Our values guide our goal-setting and decisions we make about everything – from hiring to products to policies. Values are at the core of how we work together and interact with customers. They're present in everything we do.
Give Voice
We meet customers where they are. Empathy and experience help us gain a deeper understanding of customer needs and anticipate new solutions.
Do What's Right, Not Easy
We don't settle for good-enough. We tackle the difficult conversations to resolve issues and drive better decisions, products, and long-term shareholder value.
Make It Beautifully Simple
We value elegant solutions to complex problems. Customers will never know how hard we work to make banking easy. By keeping it simple, we turn consumers into loyal customers.
Never Stop
We must innovate to thrive. We stay hungry by aggressively pursuing growth and challenging conventions to create new value – and deliver a better way to do banking.
Do No Harm
We stand tall in the financial industry, serving ethically and transparently to ensure customers have the knowledge and tools to select products that will enrich their lives.
Build Trust, Keep Trust
We believe trust is foundational to our success in banking. Every interaction with customers, associates, partners, and regulators is an opportunity to strengthen trust.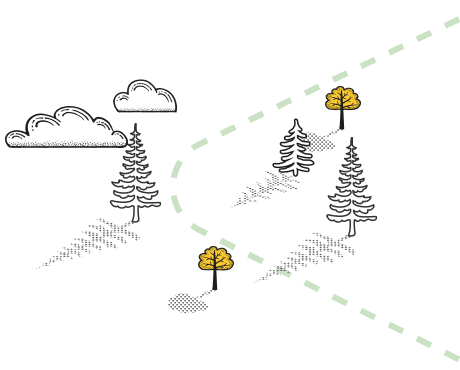 Helping You Dream Big and Achieve More
Nelnet Inc. has decades of financial expertise and unmatched service. We can help you make your financial dreams a reality.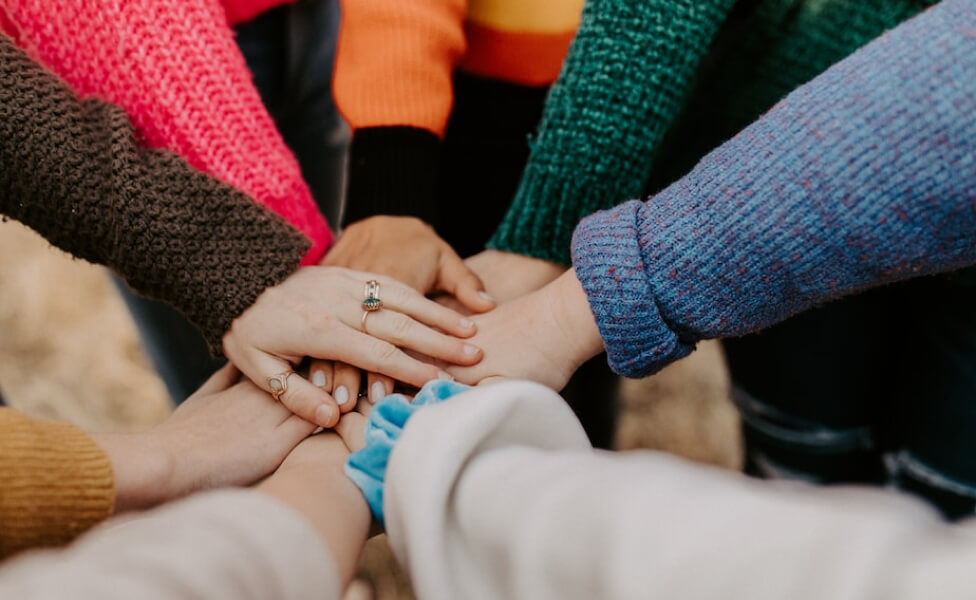 Supporting Our Communities
Our Community Reinvestment Act plan outlines goals and methods that allow us to support and give back to the community.
Local Leadership
Our goal is to make a difference in our communities by providing financial education training and tools to those who most need them. In addition, our bank leaders serve on non-profit boards for local community development organizations.
Learn to Dream Scholarship
We believe a quality education can open the door to a promising career and fulfilling life. That's why we're advancing the premise and framework of Nelnet's existing Learn to Dream Scholarship to aid students in our Utah community.
Community Investment
We're actively partnering with industry and community organizations that will expose us to joint lending and investment opportunities for low- and moderate-income housing projects, economic development, and other investments. Contact Us to see how we can help your organization.