Private Loans That Give Your Students an Edge.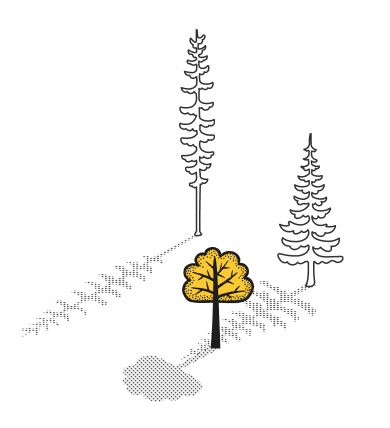 Backed by over 40 years of experience from one of the nation's largest student loan servicers, Nelnet Bank helps students reach their educational dreams. For undergraduate, graduate, MBA, health profession, and law students who need additional help beyond federal loans, we give them an advantage at every step.
Affordable, Flexible Options: We offer fixed- and variable-rate loan options plus flexible repayment terms (5, 10, or 15 years) and choice of repayment plans.
Auto Debit Savings: We lower the interest rate by .25% when your students enroll in auto debit.
Cosigner Release: Since most students need a cosigner, we provide a simple way to release the cosigner from obligations.
No Upfront Fees: We don't charge fees for origination, disbursement, application or prepayment.
Easier for Your Office: We work with ScholarNet and ELM to ensure we work within your preferred private loan processing systems.
Regional Director Contact Information: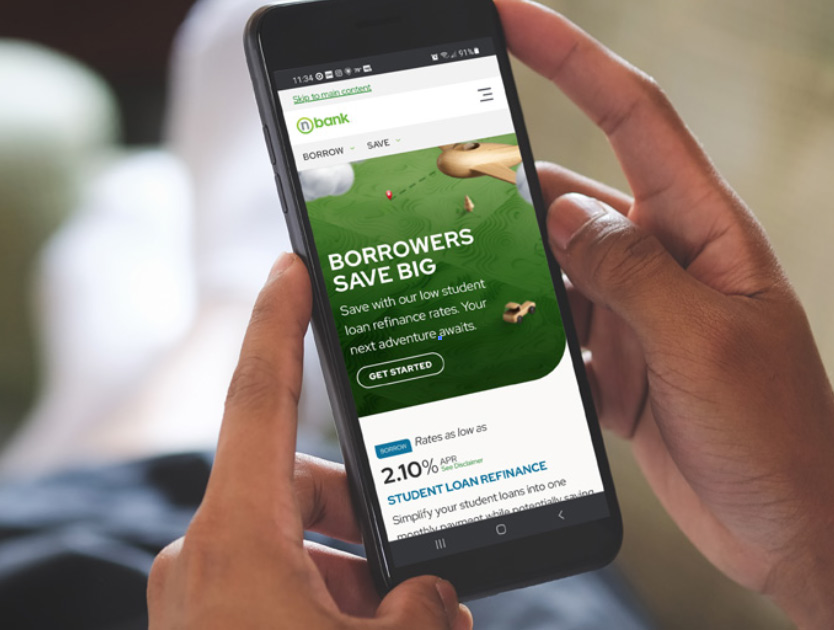 Borrower Eligibility
May be enrolled less than half-time
Satisfactory academic progress not required
Can satisfy past-due balances
Minimum loan amount $1,000