Private Loans That Give Your Students an Edge.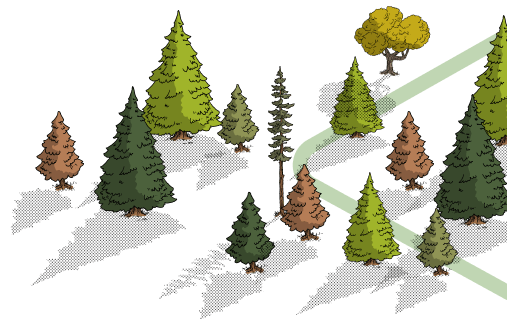 Backed by over 40 years of experience from one of the nation's largest student loan servicers, Nelnet Bank helps students reach their educational dreams. For undergraduate, graduate, MBA, health profession, and law students who need additional help beyond federal loans, we give them an advantage at every step.
A Solution for Past-Due Accounts: Our loans can satisfy past-due balances, as borrowers can apply up to 365 days past the end of an academic period (no future nor current enrollment required).
NO SAP Requirements: Satisfactory Academic Progress (SAP) is not a requirement.
Competitive Terms: These loans offer competitive fixed and variable rate options and multiple repayment terms and plans.
A Trusted Partner: Nelnet Bank performs all functions, from origination through repayment, giving your students one reliable source from start to finish.
Regional Director Contact Information: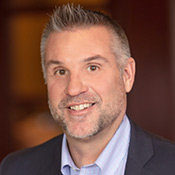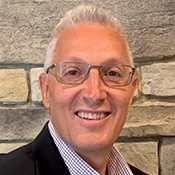 Helping Students Before, During, and After College
These free resources give students an extra edge.