One Time Payment Terms & Conditions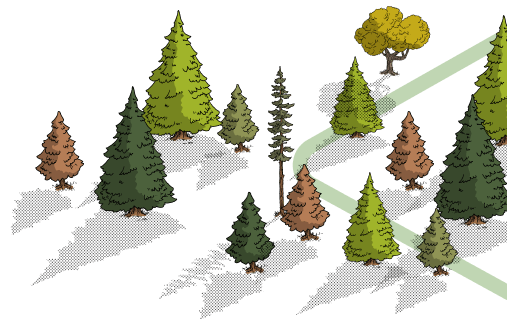 By making an online payment, I hereby authorize Nelnet Bank and/or its service provider(s) to initiate a one-time debit entry in the stated amount to my account identified herein from the named depository institution. I acknowledge the origination of ACH transactions to my account must comply with the provisions of U.S. Law.
Insufficient Funds Statement:
If any electronic payment is returned unpaid by your financial institution for any reason, a fee may be charged to your account. Any returned payment may be presented to your financial institution a second time. Payments scheduled for today's date prior to 5 p.m. (Central) are submitted to the bank for processing at the time of submission. Payments submitted after 5 p.m. (Central) are scheduled for the next day. All payments scheduled for a future date are submitted to the bank at 3 a.m. (Central) on that date. Should you decide to cancel a payment once submitted, you are responsible for contacting your financial institution to request a Stop Payment Order. Please be aware that the Stop Payment Order must reach your financial institution prior to your account having been debited.
Default Statement:
If a payment is scheduled to pull after your loan's default date, that payment will not be pulled, and your loan will be considered in default. To avoid this, make sure to schedule a payment prior to the default date. If you are unsure of this date, please contact us.