Rates & Terms Disclosures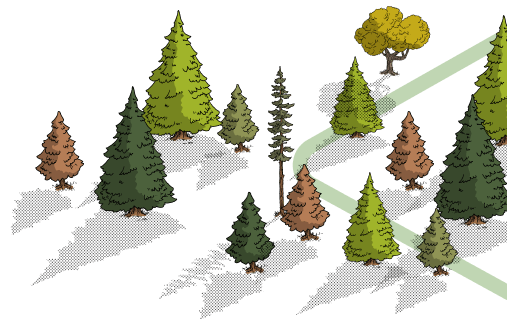 Financing applied for and processed through the Buildertrend platform is provided by Nelnet Bank, Member FDIC (13907 South Minuteman Drive, Draper, UT 84020) without regard to age, race, color, religion, national origin, sex, gender, handicap, or familial status. Loans offered to qualified consumers for the purpose of personal, household, or family use only. All loans subject to qualifying credit approval. Offers are subject to change and may be discontinued at any time. Minimum loan amounts apply. Available loan amounts from $3,000 to $150,000.
No minimum monthly payment requirement and no interest for the first 12 months (365 days) from date funds are first disbursed to your contractor. Interest begins to accrue during this 12-month promotional period at a 19.99% fixed APR beginning from the date the funds are first disbursed to your contractor; but all interest is waived if the principal loan amount is repaid in full before the end of the 12-month period. Any outstanding amount, including principal and accrued interest, not repaid in the promotional 12-month period is subject to varying repayment terms thereafter of 60 to 180 months depending on the initial principal loan amount approved. Learn more about Same as Cash.
7.49% to 20.99% fixed APR, based on creditworthiness, the length of the loan, and loan amount. Lowest rate available only to the most creditworthy applicants; not all applicants will qualify for the lowest rate. Repayment terms vary from 60 to 180 months depending on loan amount. The first principal and interest payment will be due 45 days from the date the funds are first disbursed to your contractor. Payment example: Monthly payments for a $40,000 loan at 10.52% APR with a term of 10 years would result in 120 monthly payments of $540.08.