Start as a Cosigner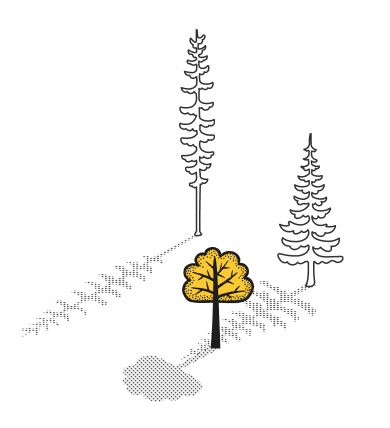 Help a Student Start Their Application
All student loans must be initiated by the student (primary borrower). As part of the process, students will be instructed on how to invite a co-signer to be part of the application. If you plan to be a co-signer for a student, you will be need to be added to the application by your student.
Provide the Student's Email Address
We'll contact your busy student and let them know a few pieces of information they need to provide to start the loan application. Once they do, we'll notify you when you can complete the application. That frees your student up to keep hitting the books.