Business High-Yield Savings Accounts
Are you interested in higher interest that compounds daily? Earn more with Nelnet Bank.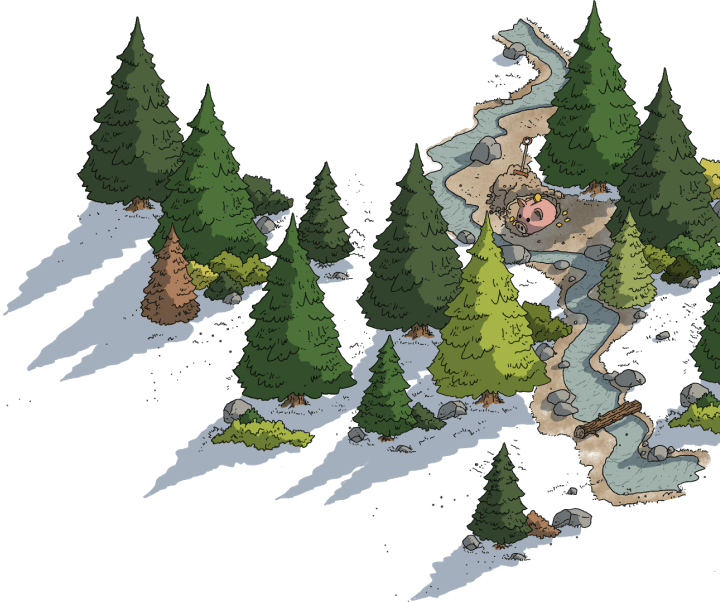 See Our Rates
We take "high-yield" highly serious, so we work to offer competitive rates that keep your money growing strong.
Get Started
APY is Annual Percentage Yield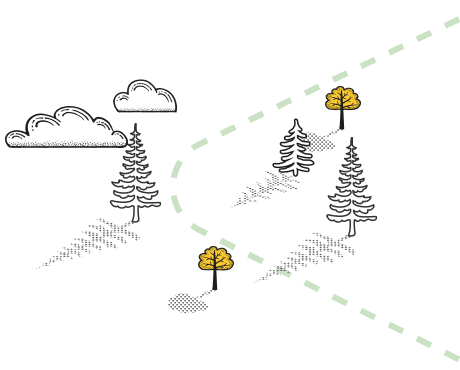 A Smart, Safe Investment
High-yield savings accounts are about dollars and cents – but also trust and comfort. We built a package to give you plenty of it all.
Competitive, High-Interest Rates
If the bottom line is your top priority, we offer rates that help your account grow more than many other options.
No Monthly Maintenance Fees
Pay less and earn more, with an account that doesn't nickel-and-dime you each month.
A Name You Can Trust
Backed by Nelnet, a long-standing company with 40+ of financial experience, you can trust in enduring success.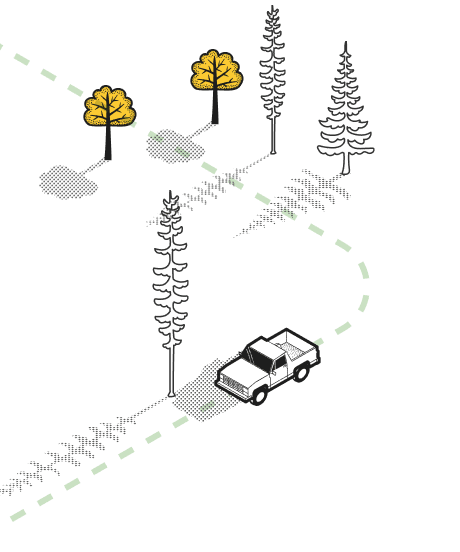 How to Get Started
Ready to make your savings work harder? Just complete the steps below.
Apply Online
Complete an application in minutes with our streamlined application process.
Transfer Funds Into Your Account
Add $2,500 or more into your new Nelnet Bank High-Yield Savings Account.
Start Earning Interest
Interest compounds daily and pays monthly, so your money will start growing from day 1.